Super Healthy Foods You Must Eat This Fall
A lot of us may not know that foods have a season. With the fall season upon us, we are even more reminded of the value of eating healthy foods with the seasons. These foods in season contain the nutrients, minerals and trace elements that our bodies need at particular times of the year.
Seasonal food is importantly more delicious than food grown out of season. Eating seasonably will help you enjoy fresh fruit and vegetables at its seasonal best. Make these top delectable fall produce loaded with nutrients a part of your diet and continue to reap the nutritional benefits all throughout the year.
Fall Vegetables
Squash. Nutrients are what make a food healthful, and squash, regardless of variety, has plenty.  Among the most popular fall choices for squash are acorn, butternut, and pumpkin. Butternut squash is a delicious and sweet orange vegetable rich in the antioxidants beta carotene and lutein.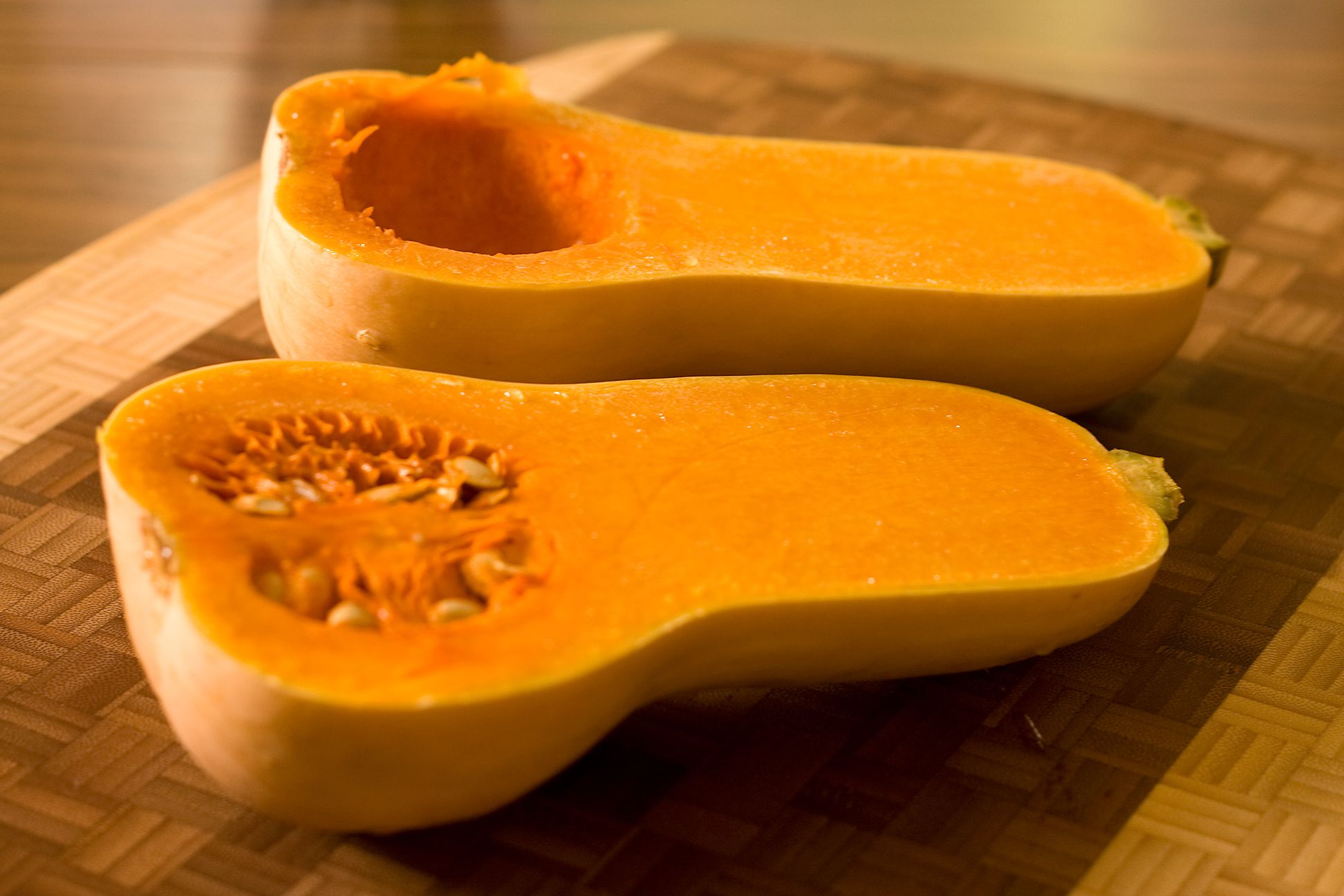 Cauliflower is a cruciferous vegetable that is naturally high in fiber and B-vitamins. It provides antioxidants and phytonutrients that can protect against cancer. It also contains fiber to enhance weight loss and digestion, choline that is essential for learning and memory, and many other important nutrients.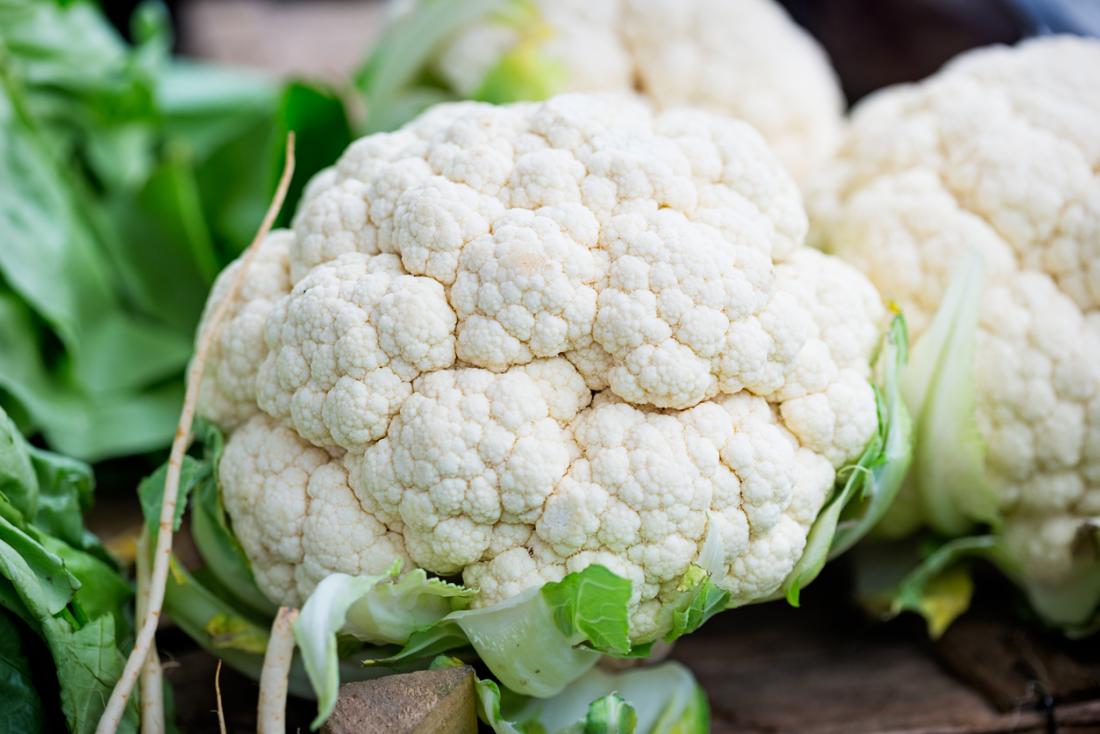 Mushrooms. The health benefits of mushrooms include relief from high cholesterol levels, breast cancer, prostate cancer, and diabetes. It also helps in weight loss, and increases the strength of your immune system. Take advantage of the ephemeral wild mushroom season by stocking up when you can.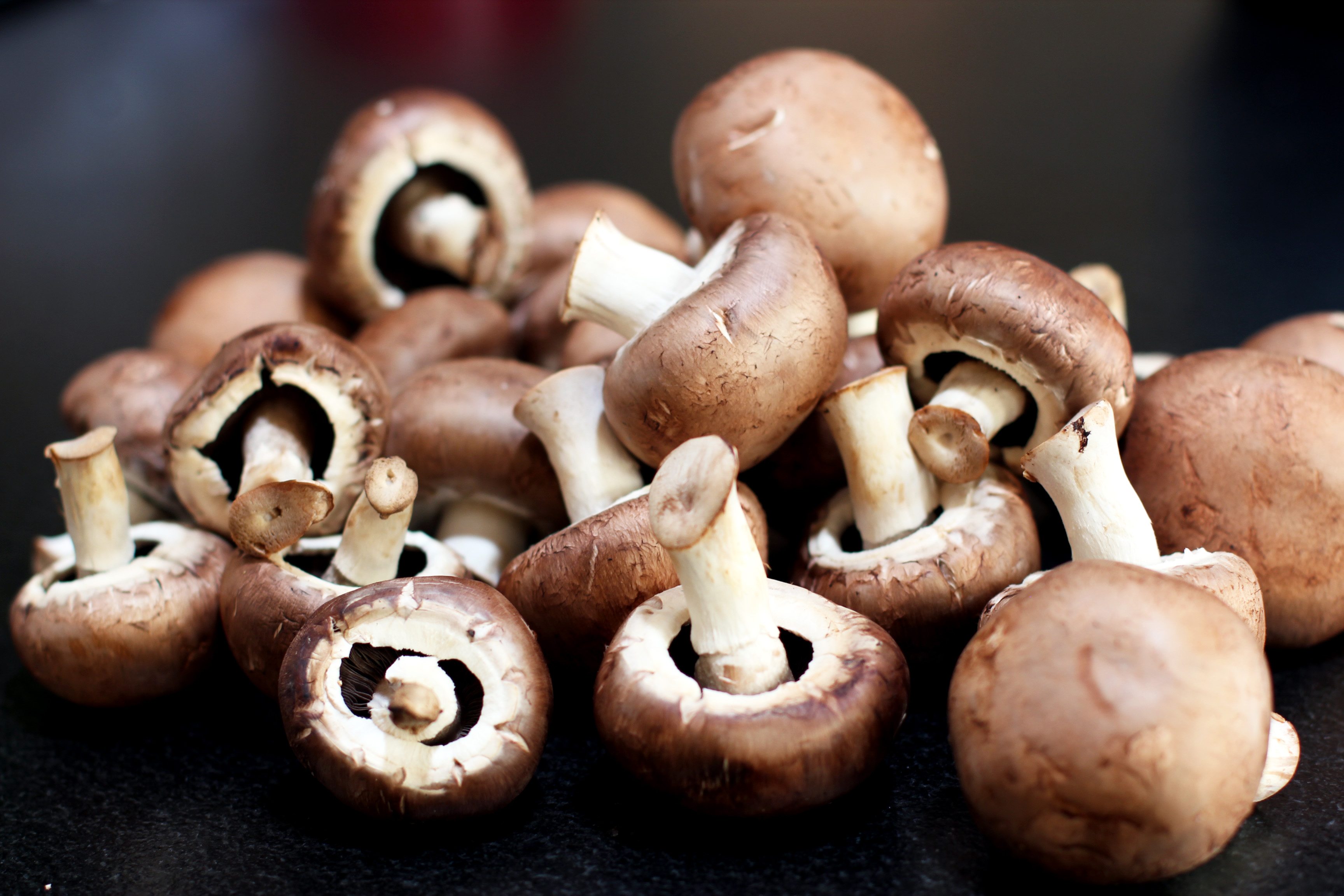 Parsnips. A once overlooked root vegetable, parsnips contain a significant amount of fiber as well as vitamins such as the B vitamin folate and vitamin C, and the mineral potassium. Boasting a sweet, earthy flavor, these carrot-like root vegetables are a must in any fall stew.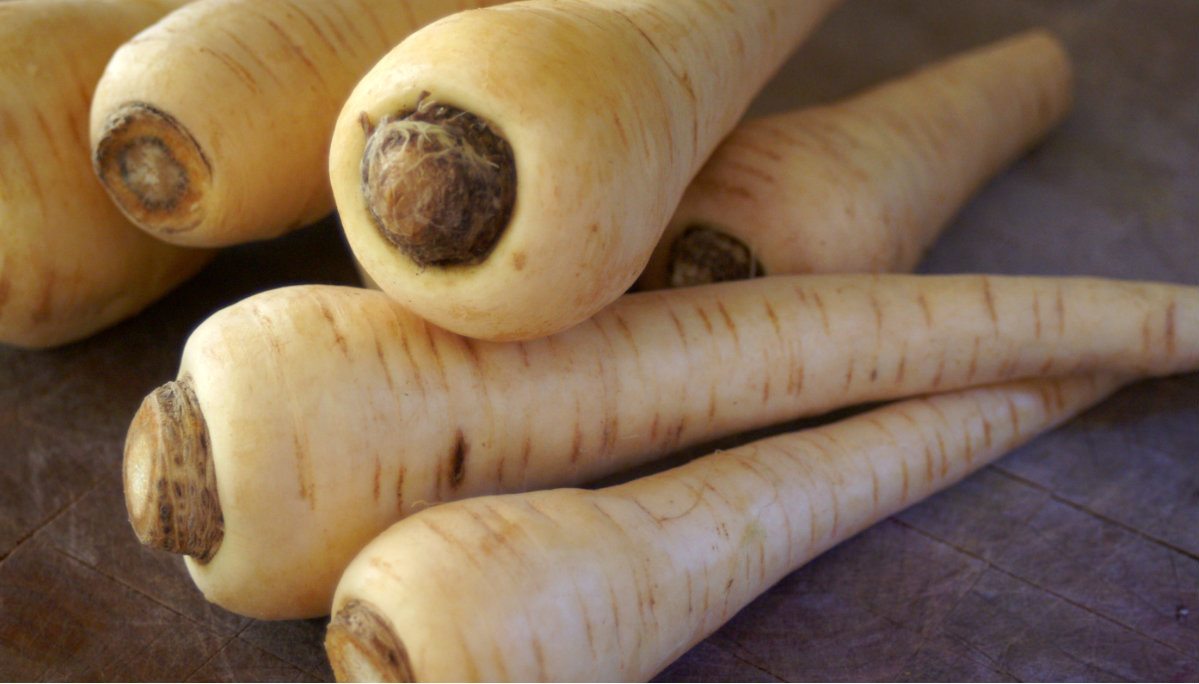 Sweet Potatoes are rich in the antioxidant beta-carotene and are also full of fiber, vitamin B6, folate, vitamin C and the mineral potassium. Although they're soft and creamy enough to be put in pies and called dessert, sweet potatoes are also a surprisingly nutritious vegetable.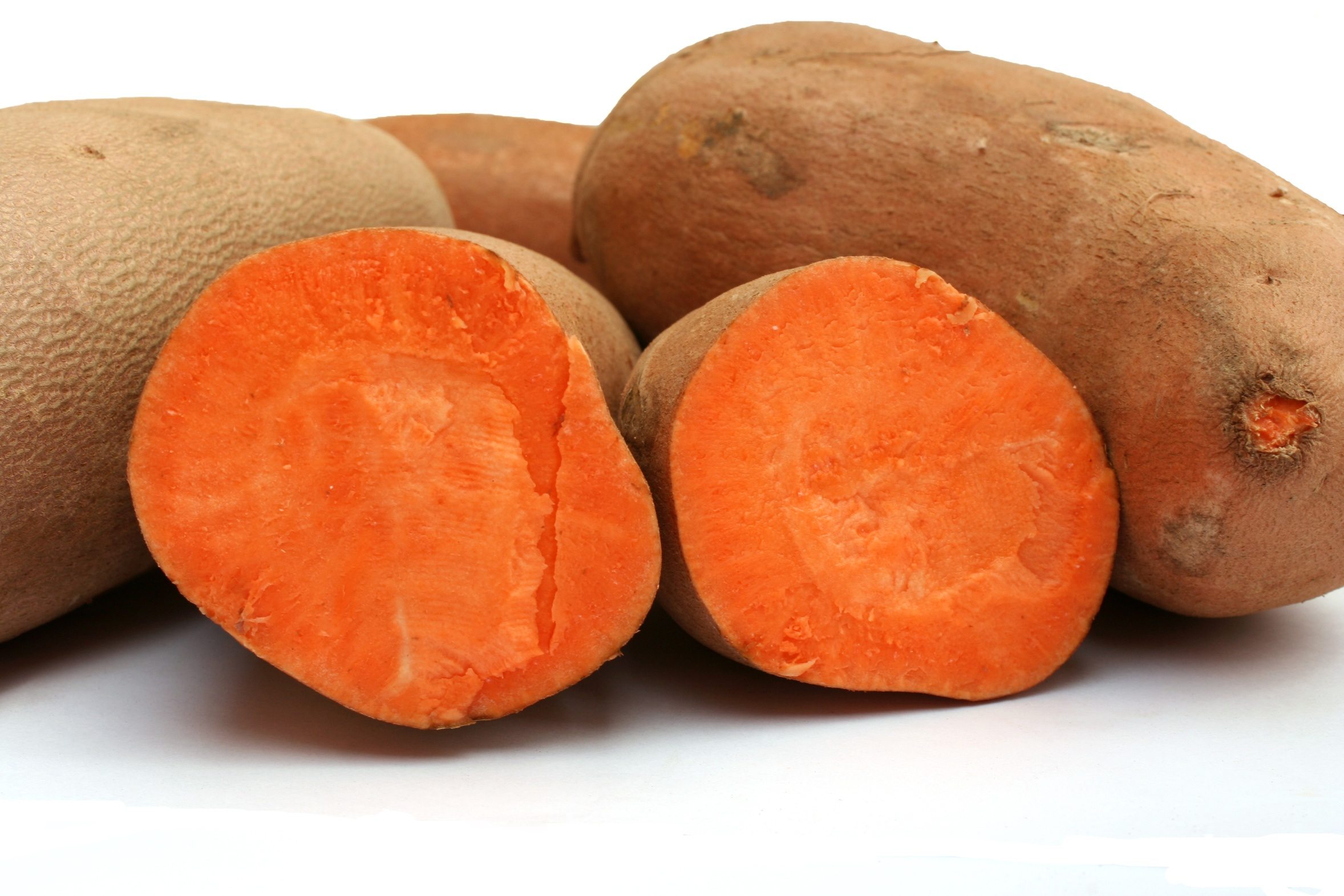 Brussel sprouts are little cabbages and a member of the brassica family. They are known to be rich in phytochemicals and believed to have antioxidant properties and a great anti-cancer fighter.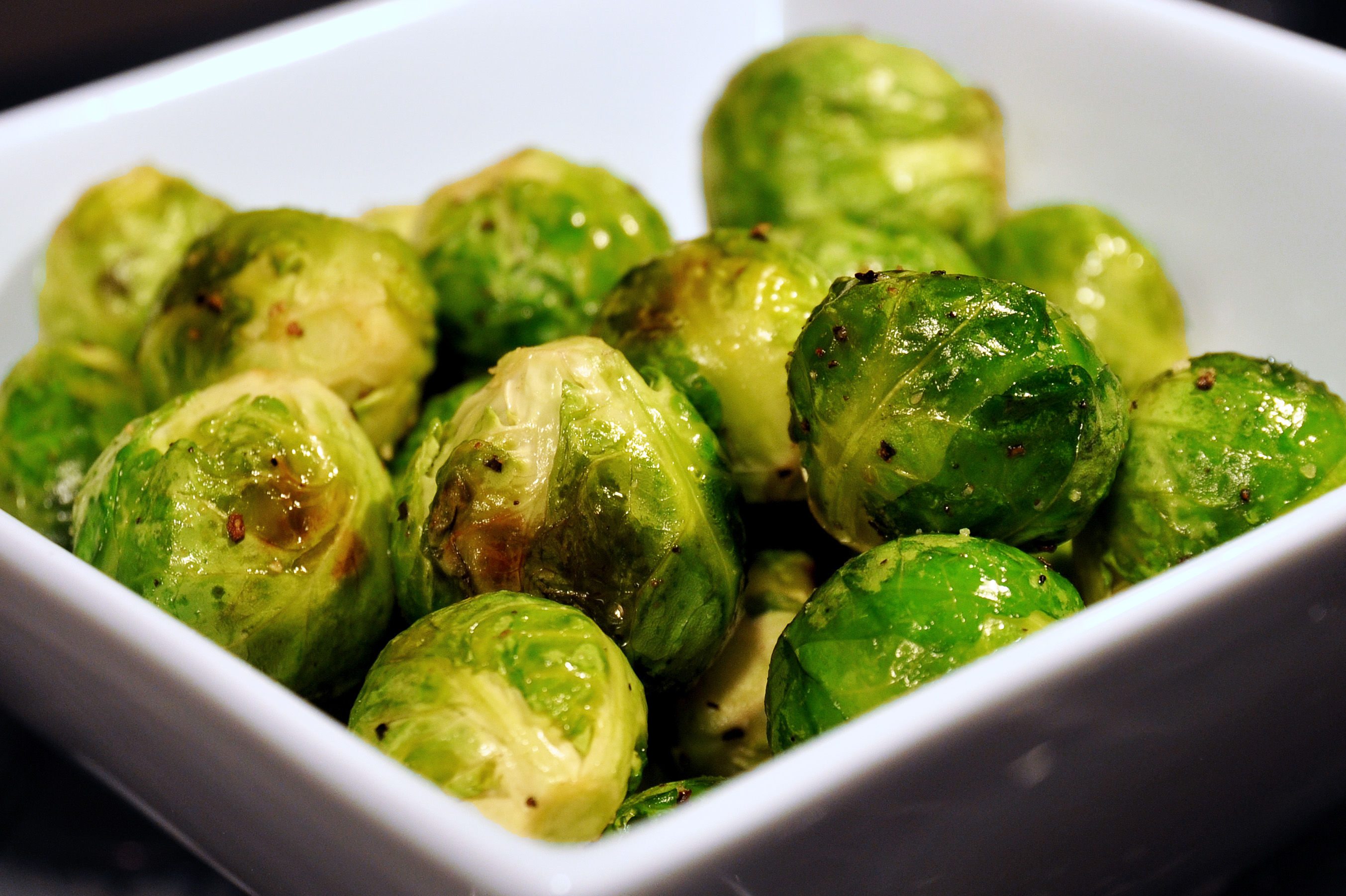 Fall Fruits
Apples provide fiber along with the heart-healthy antioxidant quercitin.  The phytonutrients and antioxidants in apples may help reduce the risk of developing cancer, hypertension, diabetes, and heart disease.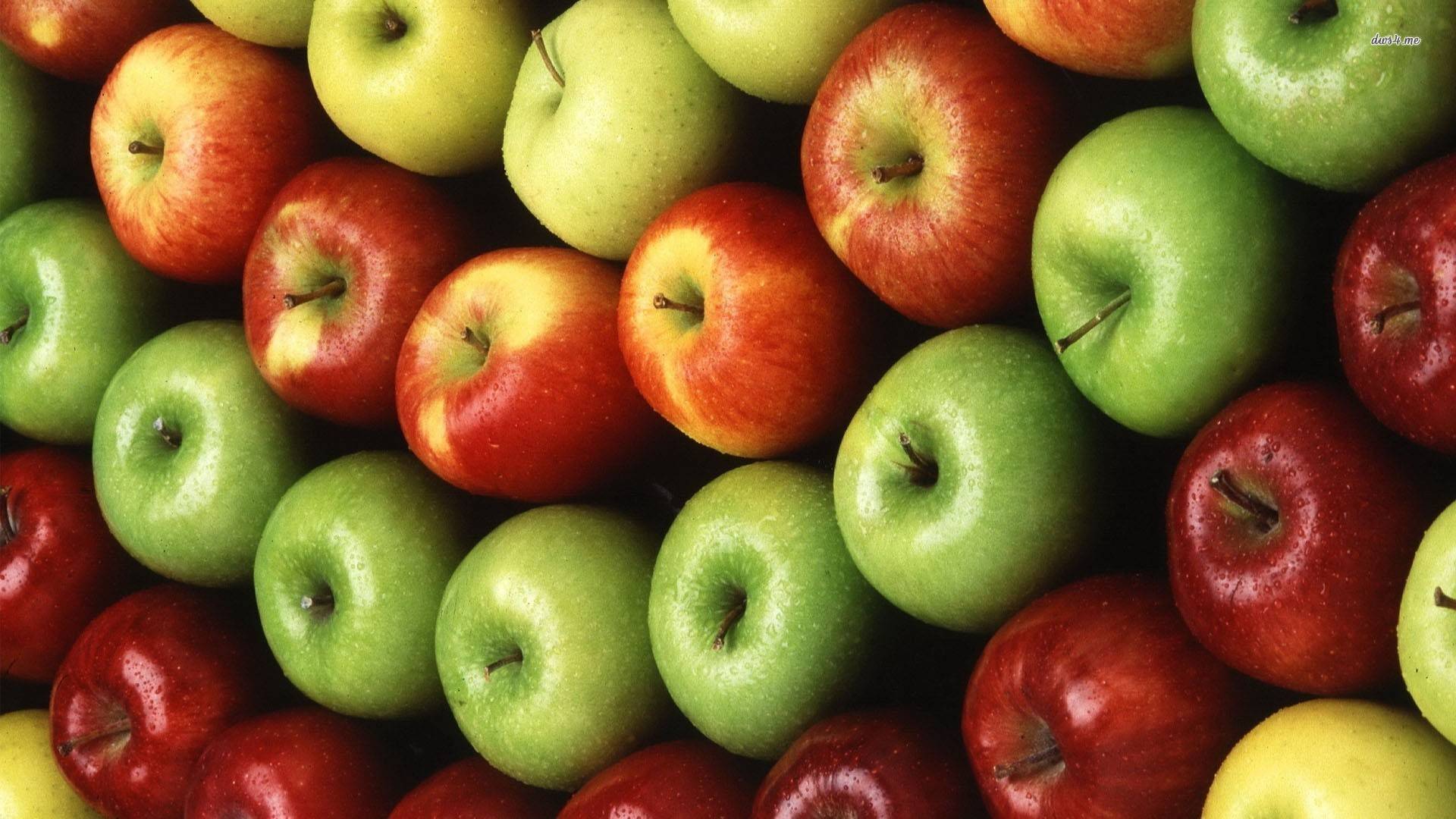 Grapefruit provides a significant source of vitamin C, folate and potassium, as well as fiber. Pink grapefruits are particularly rich in the antioxidant lycopene.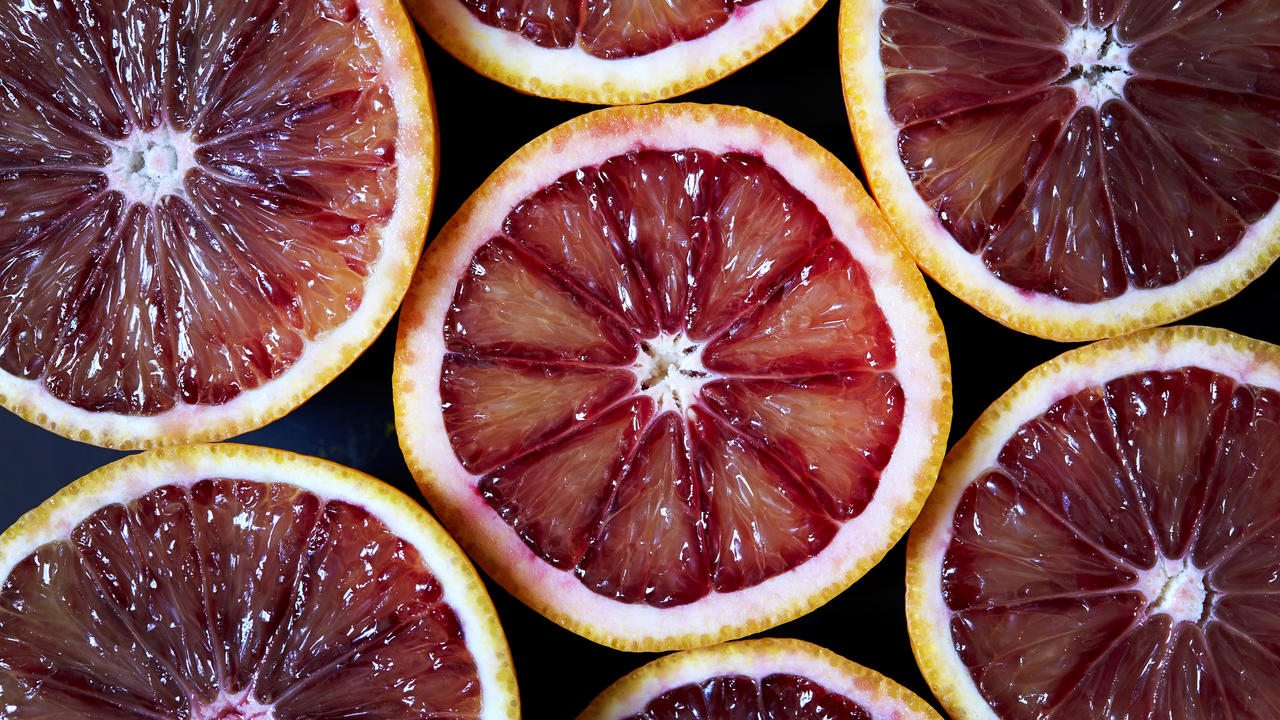 Pears are loaded with fiber and are a good source of the antioxidant vitamin C. The health benefits of pear fiber also extend into the area of cancer risk.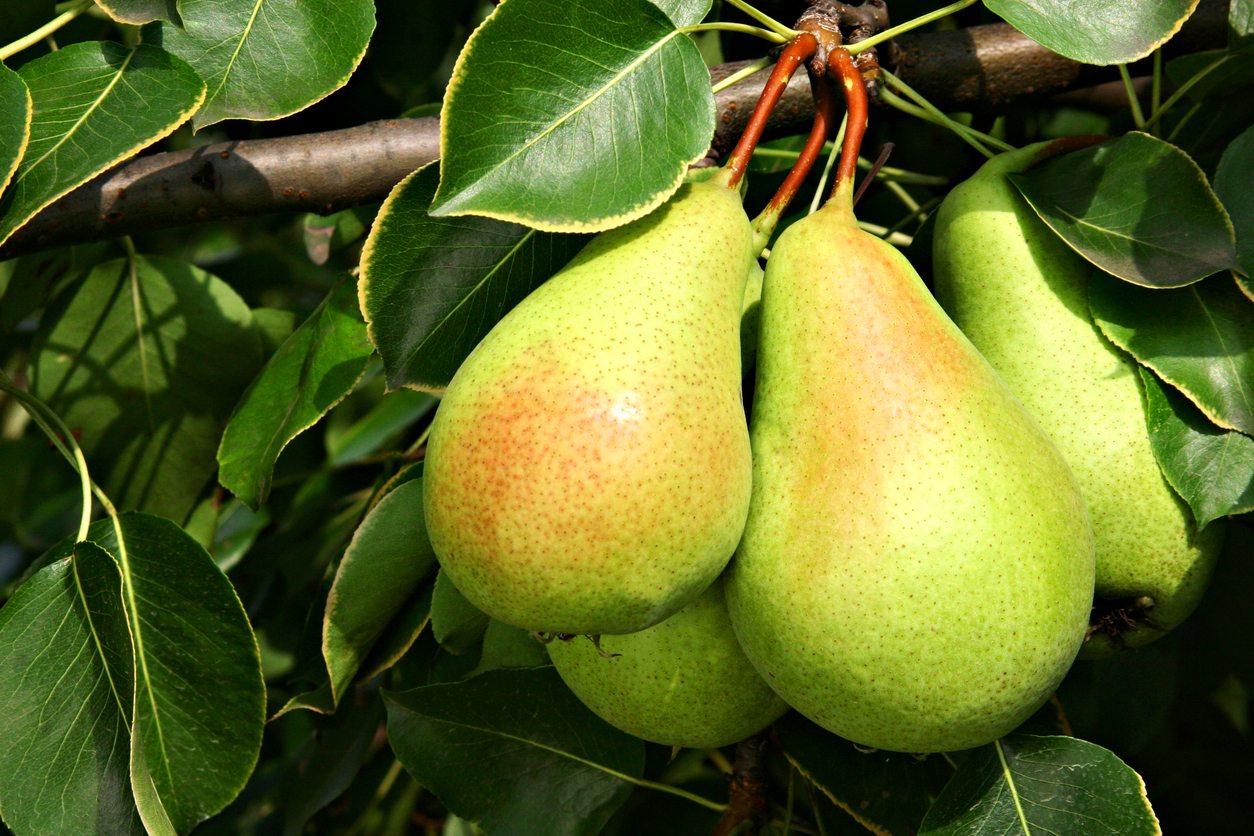 Kiwifruit with its brilliant green inside is packed with potassium and fiber. Containing almost 20 vital nutrients, including five times the vitamin C of an orange in one serving, kiwifruits can legitimately be called a super fruit.