Lose Weight Fast with the National Leaders in Weight Loss.
MedShape Weight Loss Clinic's Weight Loss Programs are designed to help you lose weight fast with complete medical supervision. MedShape has locations in  Phoenix Arizona and through out Minnesota. MedShape has knows how important it is to have fast weight loss and that is why we have developed and utilize diet tools that are state of the art and exclusive to MedShape Weight Loss Clinic. MedShape serves Phoenix Weight Loss, Tempe Weight Loss, Scottsdale Weight Loss, Minneapolis Weight Loss, St. Paul Weight Loss, Wright Loss Clinic in Arizona and Weight Loss Clinics in Minnesota. We have many diet clinics around the Valley. You will also find Minnesota DietClinic locations.
MEDICALLY SUPERVISED PROGRAMS
All of our programs are medically supervised and built around a regular calorie diet plan which is healthy and recommended with all food groups.
BURN FAT AND LOSE WEIGHT
Coupled with different medications and supplements that are used to activate a healthy metabolism
ONLY REAL RESULTS
Medshape does not believe in a 500-calorie diet or outdated weight loss information that promotes fad diets or unrealistic results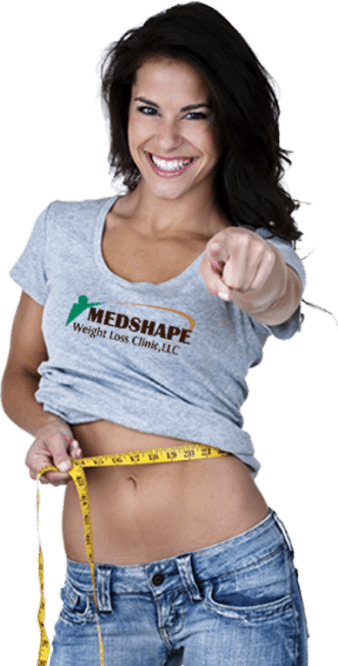 True Weight Loss Clinics that Work
MedShape Weight Loss Clinics Has Treated Over 40,000 Patients Around The Country. When searching for a Weight Loss Clinic and weight loss programs, here is something to remember — a lot of people are faced with weight problems and losing weight has never been very easy. Building a healthier approach to your weight loss diet along with the right medical weight loss program will help achieve your goal of a successful and rapid weight loss.
At MedShape Weight Loss Clinic, we offer the best, most advanced ways, methods and medication for rapid weight loss in the industry. A truly proven medical solution to quick weight loss for our patients. All of our weight loss programs work towards reaching your long term weight loss goals. It is not just about losing your weight but also about learning to maintain the results you receive. New lifestyles and new habits is the ultimate reward.