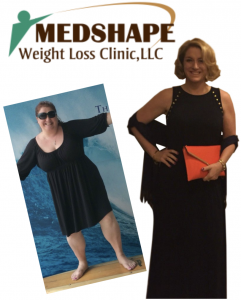 AODx,   AOD 9604 + Semaglutide Together!
If fighting fat is weighing heavily on your mind, then it's time to see the light about AOD 9604 and Semaglutide combination. AOD 9604 was originally created as an anti-obesity remedy that attacks and lipolizes body fat in the most accumulated areas that it is carried while Semaglutide was just FDA approved under the brand name Wegovy for weight loss, this slimming solution is a win win. AOD 9604 has recently found fame for its natural ability to help you burn fat and increase your weight loss results. Semaglutide has the powerful benefits to diminish hunger, slowing the GI process, and shrink down leptin resistance. show Get the skinny on this fat-fighting, shrinking, body changer!
Benefits of Semaglutide and AOD 9604
Stimulates Lipolysis (fat burning)
Initiates the way normal hormones regulates fat metabolism
Prohibits the regulation of non fatty foods into body fat
Causes effects of feeling full faster
decrease in cravings
Control the brain into being satisfied with hunger faster
Reduces food intake (makes you full much faster)
Smaller portions of food for satisfaction
Lipolizes fat cells where there is most accumulation
Slows digestive process so stomach is full (can not eat as much)
Semaglutide and AOD 9604 will offer you the benefit to both lose weight and inches much faster than using either medication alone. The recommended way to use this program is:
Semaglutide is taken once per week via a mall insulin injection or by a capsule
AOD 9604 is taken 5 days per week in teh morning via a small insulin injection
In combination, this is a Sur way to shed those unwanted pounds. For more information, call your nearest MedShape weight Loss Clinic location or simply fill out the form below and one of our Weight Loss Counselors will be happy to contact you and answer all the questions you may have.