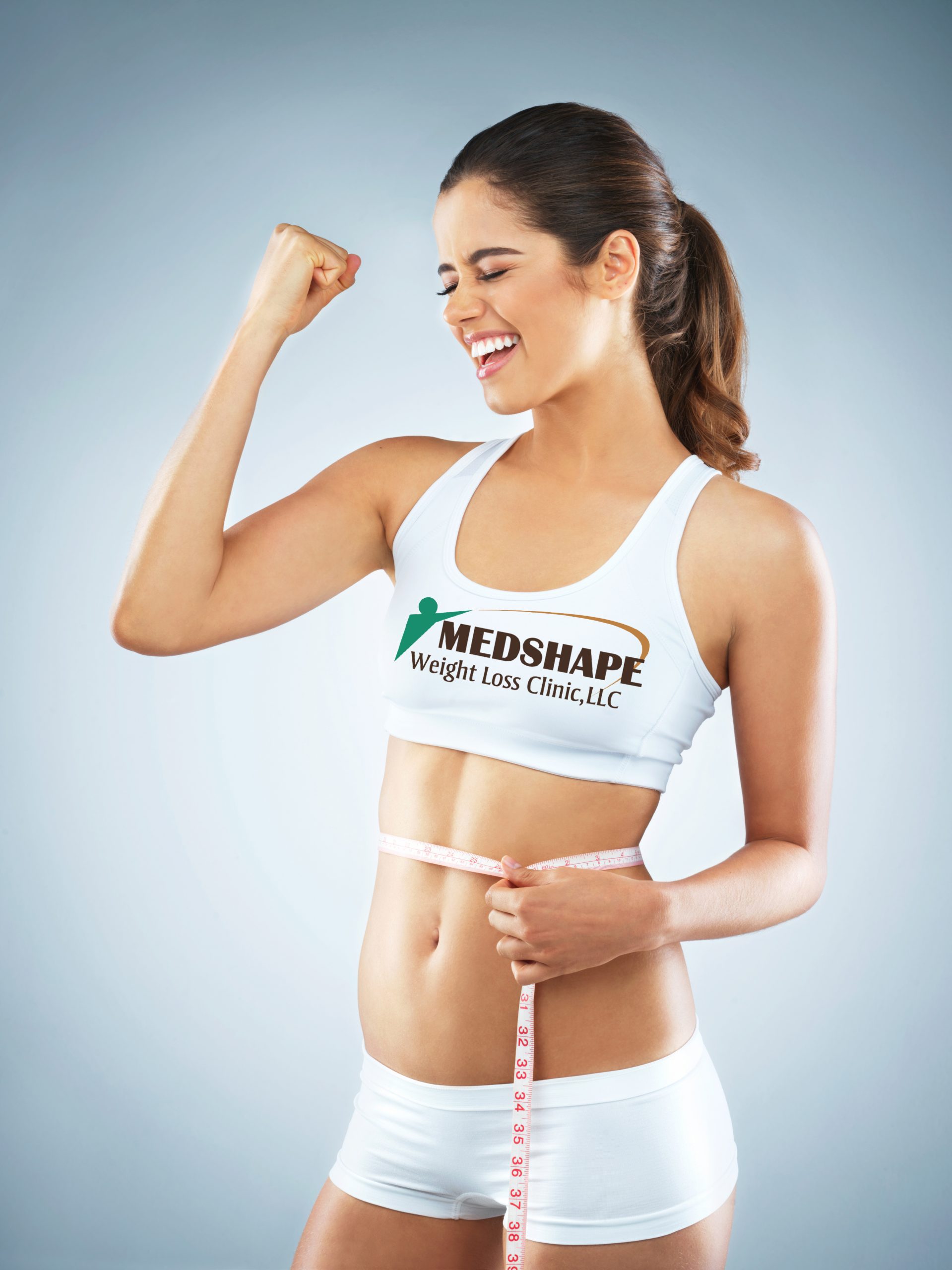 Amlexanox Weight Loss Prescription Appetite Suppressant
Amlexanox works by turning on the gene pathways to increase fat-burning. Amlexanox  alone has been shown to produce human weight loss averaging 10% within 6 months.  Its mechanism ultimately produces gene activation resulting in increased energy expenditure, increased insulin sensitivity, reduced HbA1C levels, and decreased fatty liver.  It also reduced inflammation in the subcutaneous fat layers.    Many studies have been concluded that Amlexanox does help fight obesity for treatment of heavy patients with metabolic syndrome (high blood pressure, high glucose levels, excess abdominal fat, and high cholesterol) avoid heart attack and stroke.     
Reduce Body Fat
Reduction in Hunger
Full Factor Fast
Improve Glucose Control
Improve Insulin Resistance

There are no significant side-effects

It is an FDA approved medicine since 2004.
Control Appetite and Shrink Belly Fat
Amlexanox is taken 2-3 times per day. Follow medical prescriber's instructions.
Referencesd and studies:
https://health.ucsd.edu/news/releases/pages/2018-02-08-enzyme-plays-a-key-role-in-calories-burned-both-during-obesity-and-dieting.aspx
https://www.fiercebiotech.com/research/fighting-obesity-by-controlling-inflammation
https://diabetes.diabetesjournals.org/content/68/Supplement_1/2043-P
https://www.ncbi.nlm.nih.gov/pmc/articles/PMC5663294/