Want To Eat Healthy When Dining Out?
Going out to eat can always be a tricky situation when you're trying to stick to healthier eating habits. People tend to avoid restaurants when they're watching their weight and agrees that a lower-calorie meal option when dining away from home is the best way to keep their food-related goals. So to help you stick to your healthy eating resolutions, we suggest you try these Arizona healthy dining restaurants:
Flower Child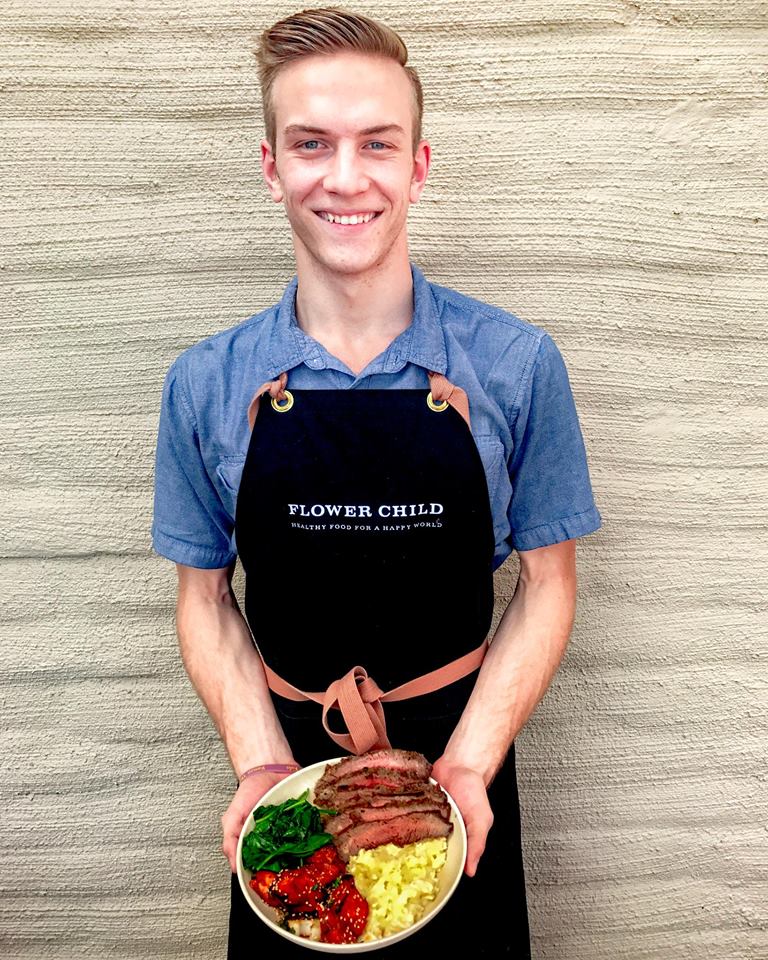 Healthy Food For A Healthy World…
If you are a vegan, it is sometimes hard to find a good restaurant that offers a great variety of healthy options.  Flower Child, owned by Sam Fox – the creator of the well-known and beloved True Food Kitchen concept is a perfect healthy lunch spot that caters to both carnivores and vegans with a variety of gluten-free options as well. You can build your own meal by adding ingredients or get a variety of delicious sides. All dishes are served fresh, tasty and well prepared.  Try their best ever Brussel Sprouts, Amazing Butternut Squash or Cauliflower with Tofu and you surely won't regret it.
How To Get There
Facebook Page
Cutting Board Cafe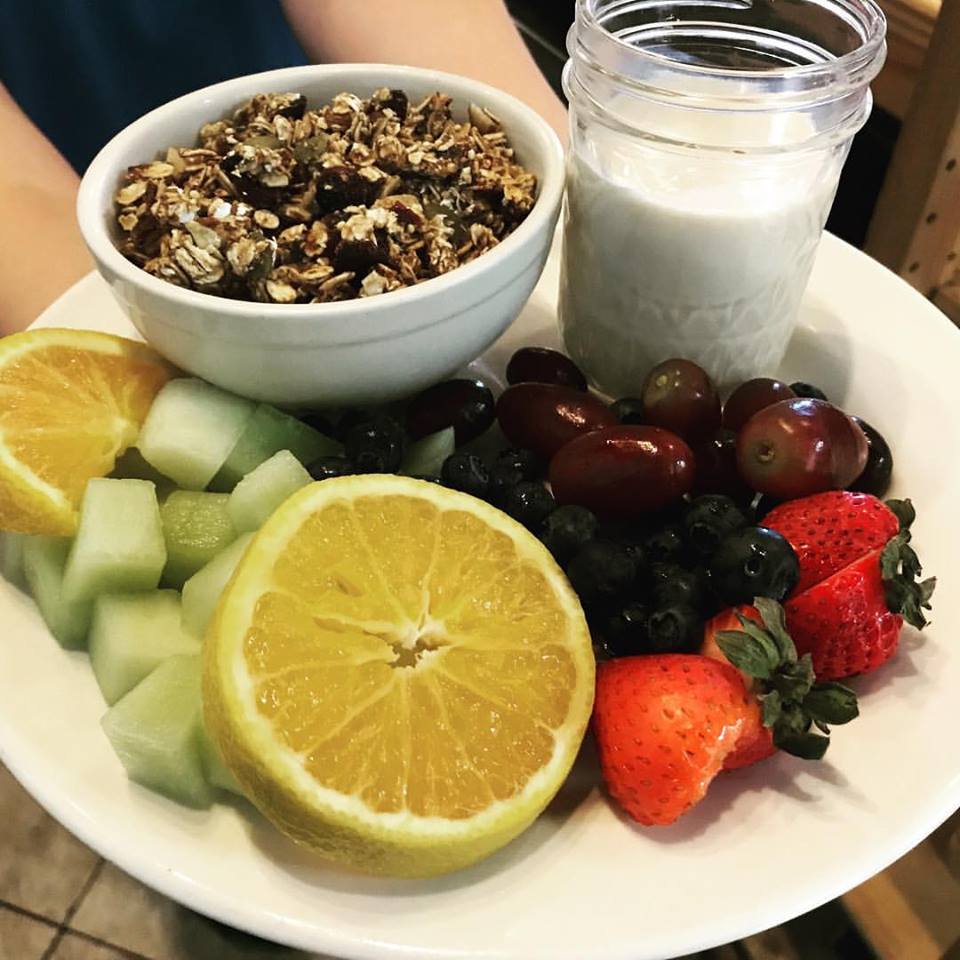 A unique and great vegan spot in Mesa, Arizona, the Cutting Board Bakery and Cafe uses only organic and locally produced ingredients and serves a variety of gluten-free options. The foods are not just tasty and meat-free but also filled with all kinds of healthy ingredients that you won't often find in most restaurants. The place offer events like movie nights that focus on interesting topics about diet and lifestyle making it a great opportunity to mingle with other folks that are on the same path toward healthy and mindful eating.
How To Get There
Facebook Page
Pita Jungle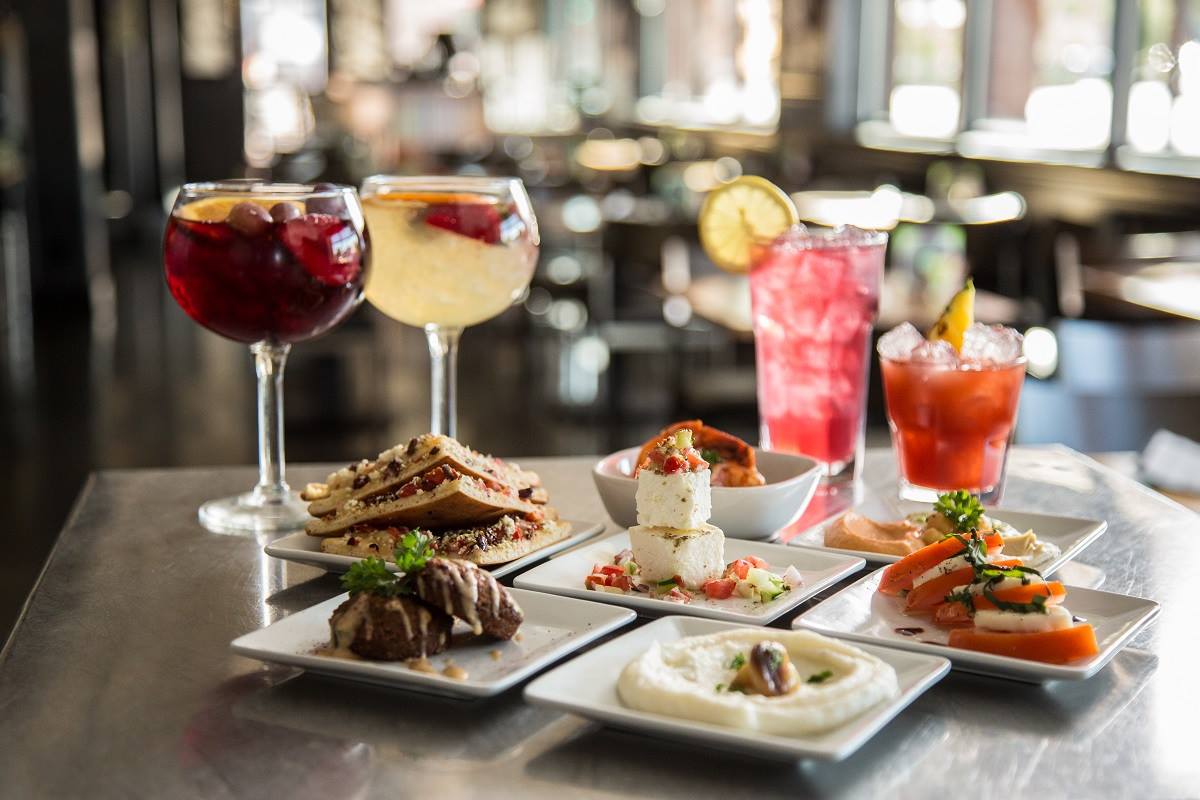 With multiple locations around Phoenix, this is a sure bet for fresh healthy and tasty food. Definitely a go-to place if you like Mediterranean food. This place serves more than just pitas but a great variety of deliciously hummus options and healthy choices. Their Cilantro Jalapeno hummus and Red pepper Hummus are must tries. Great food for all dietary restrictions!
How To Get There
Facebook Page
Pomegranate Cafe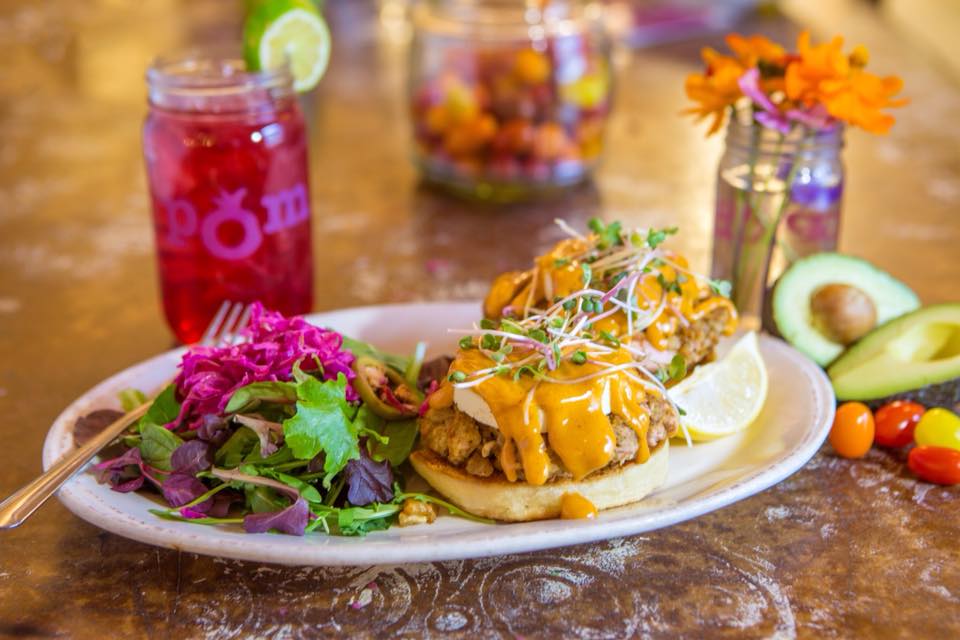 No doubt, this is one of the best vegan and organic restaurant in Phoenix. The foods are made from fresh items grown locally and serves a wide selection from salads and specials to all kinds of tasty desserts. Vegan, vegetarian or omnivore alike can find something wonderful to tantalize even the pickiest of taste buds. The options for breakfast and lunch were endless and so are their smoothies and fresh juices. The place can be a bit pricey, but if quality matters to you, you wouldn't mind paying for it.
How To Get There
Facebook Page
Picazzo's Healthy Italian Kitchen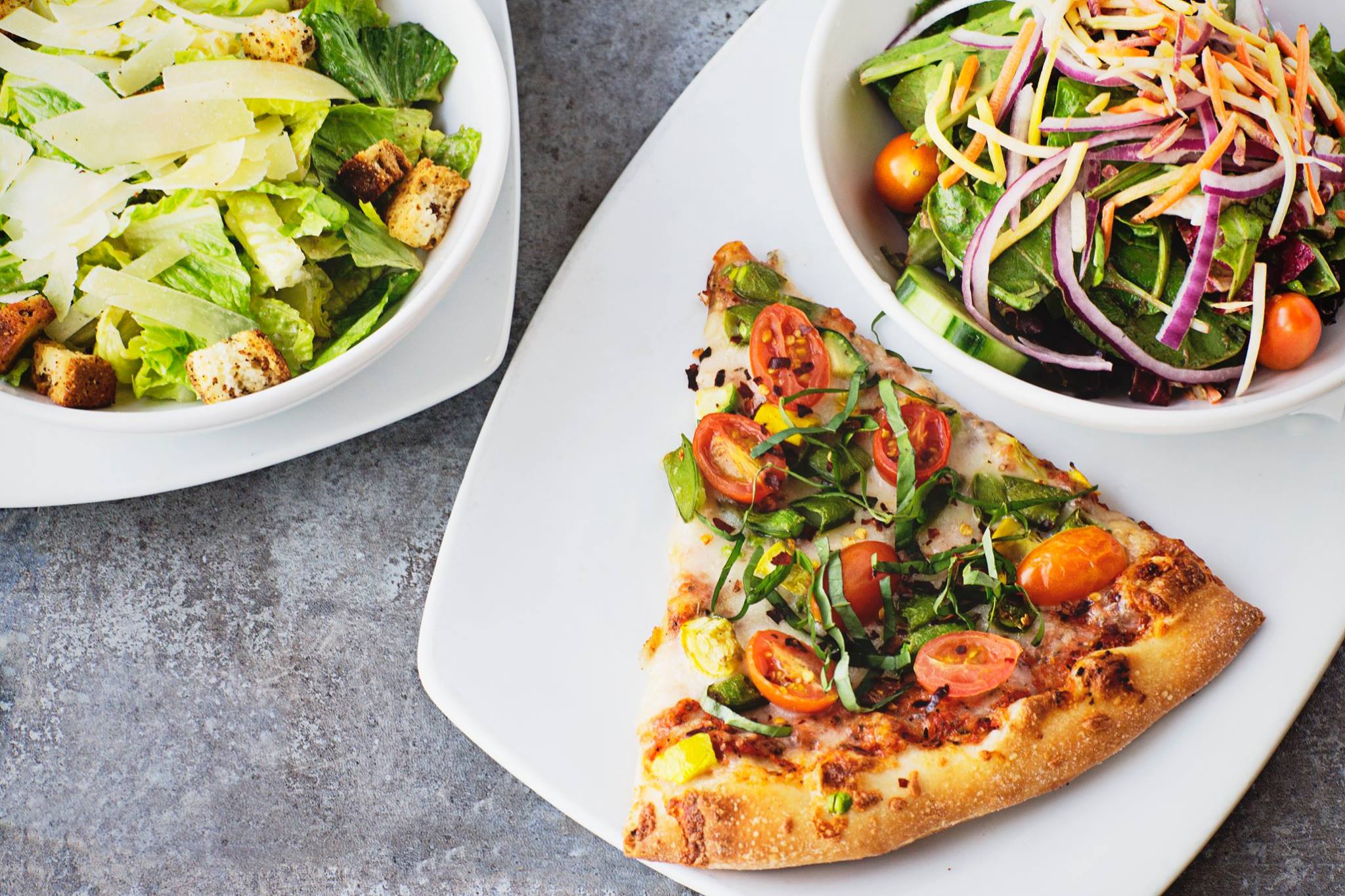 If you are looking for a bit of a new healthier choice combined with Italian food, then this place is for you. This place has something for everyone, gluten free, vegetarian, and everywhere in between. You will be drawn with its high reviews abiding by its mission of providing only the highest quality of ingredients that are organic, non-GMO, processed without the use of nitrates/nitrites, hormones or antibiotics or locally sourced, as well as catering to allergy and dietary friendly profiles.
How To Get There
Facebook Page
Losing weight can be no easy task especially if you are confronted every day with unhealthy food choices. Kick up the knowledge with more diet tips and the latest in weight loss news by checking regularly our weight loss blog.