With summer on it's way out and fall just around the corner, we thought it would be a good idea to share some easy weight loss recipes with everyone. Depending on where you live, fall and winter may mean more time indoors, which means more temptation. Therefore it's best to keep the fridge stocked with low-carb, high-protein foods, like the ones we've outlined here. We know there are a ton of unique and delicious recipes that can help contribute too or maintain your weight-loss, so come on everyone, lets share a little. if you have an interesting recipe you'd like to share, just put it in the comments box below.
Zucchini Meatloaf Italiano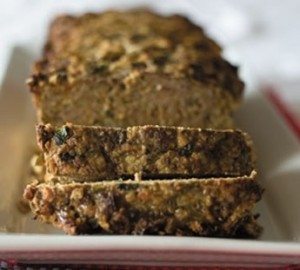 Ingredients:
1 tbs olive oil
2 medium zucchini, chopped
2-3 cloves of garlic, crushed
1 ½ lbs lean ground beef
2 tbs snipped parsley
2 egg whites
1 tsp salt
½ tsp pepper
Directions:
Preheat oven to 350F
Heat olive oil in a skillet and sauté zucchini, and garlic for 7-8 minutes
Let the veggies cool and put them in a big bowl with the beef, parsley, egg whites, salt and pepper. Mix thoroughly
Take the meat mixture and put into a large loaf pan.
Bake 75-90 minutes, or until juices run clear.
**makes about 3 servings
Protein Pancakes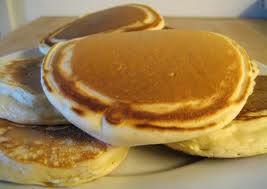 Here is a delicious treat that uses our own Medshape Protein Powder!
In a blender, place packet of Medshape oatmeal, 3-4 egg whites, and 1 scoop of Medshape Protein powder. Add fruit if desired.
Blend until creamy.
On heated griddle, pour batter and cook on each side 4-6 minutes.
Remove and let cool.
Steak or Chicken Pizzaioli
Mamma Mia this is a tasty dish.. and packed with protein!

Ingredients:
3-4 oz of chicken or steak
Tomato, diced
2-3 cloves of garlic, minced
1 tsp oregano
1 tsp basil
Black pepper, to ¼ tsp chili powder
taste
Directions:
Preheat oven to 350F.
Place ½ the diced tomato in casserole dish.
Add meat on top of the tomato and top with minced garlic.
In a small bowl, toss the rest of the tomato with the oregano, basil, chili powder and black pepper. Place on top of meat.
Cover tightly with foil or lid.
Bake 45 minutes to 1 hour.