Your Perfect Ally To A Disciplined Diet and Exercise Routine
Studies show that massage can have a positive effect on your muscle-building capabilities and fitness levels, which in turn increases your capacity to control or lose weight. Healthy strong muscles burn calories and give you the freedom to participate in all sorts of sports and activities that can help you burn excess calories and improve your overall fitness and well being.  Weight Loss Massage is a lot easier than any tiring exercise and the painful workouts.
The 3 Most Effective Massage To Help Lose Weight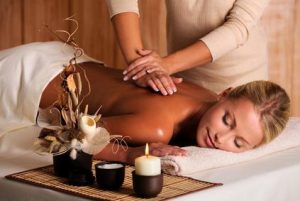 Aromatherapy Massage
It is a special type of massage for losing weight that decreases your craving to overeat. For this purpose, the massage uses special kind of oils. Extracts of fruits, flowers, seeds and leaves are some of the basic elements used for this massage. People who have experienced this massage claimed that they can sleep better and that their muscle pain goes after this delightful massage. It makes you feel relaxed and released from all the stress and anxiety. Also, it gives your body a lot of energy as you begin your diet and workouts.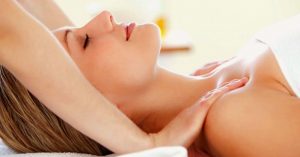 Lymphatic Massage
This massage will help enhance your metabolism. Augmenting the immunity power, it will support in getting rid of all the toxins. You will feel stress-free and relaxed after the massage. Indulging in unhealthy food and overeating will be eliminated from your life. When you get this massage done on a regular basis, you will observe that there is a drastic change in your eating habits. Sports players have used this massage to heal their injuries. In case you are going through any injury, do this massage and you can resume your workout routine sooner.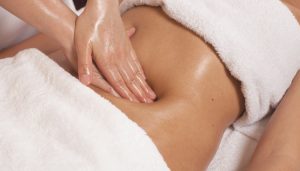 Abdominal Massage
The abdominal massage will clear all the toxins from your body. It will improve your metabolism and make your digestive system work smoother. With this massage, your calorie intake will reduce, and you will lead a healthy and active life. This massage is known to make you feel less lethargic. It will charge up your body and help you push yourself during workouts. Always remember to breathe deeply while taking this massage. You may get it done twice a day for best results.
While massage therapy or treatment does not replace the standards of diet and exercise for losing weight, its addition to your weight loss program will greatly help you shed pounds.